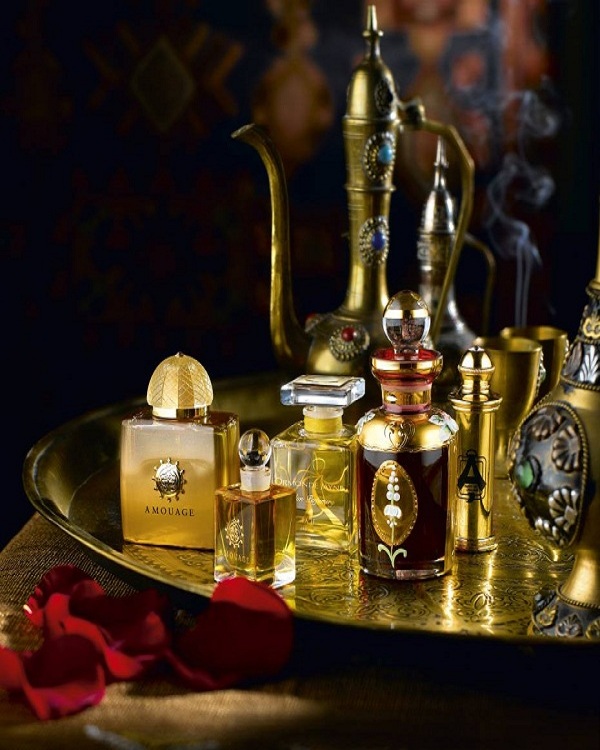 Oud Al Khalifa perfumes
Oud Al Khalifa is a group of one of the leading industrial perfumes dealer in Kerala. We are Wholesalers, Retailers and manufacturing company of Oud Athar Bakhoor & Cent items. We are dealing with all international branded products .
We do what we love and so we always explore the changing trends to consistently cater for the tastes of our discerning customers. Oud Al Khalifa expert in exploring the purity in fragrance from a splendid array of Oudh and also launching awesome oriental and French line perfumes to suite the taste of all the customers.
Perfumes have the unique power to evoke emotions, lift your spirits and energize you in ways you never thought possible. The right perfume can not only become a part of your identity, it can also help you build a distinct personality and image.
a fragrant liquid typically made from essential oils extracted from flowers and spices, used to give a pleasant smell to one's body.